Bianchina Meeting in Hamburg
Friday, 03.06.2016: Visiting the "Carlchen Pokal" (racing event by Il Motore).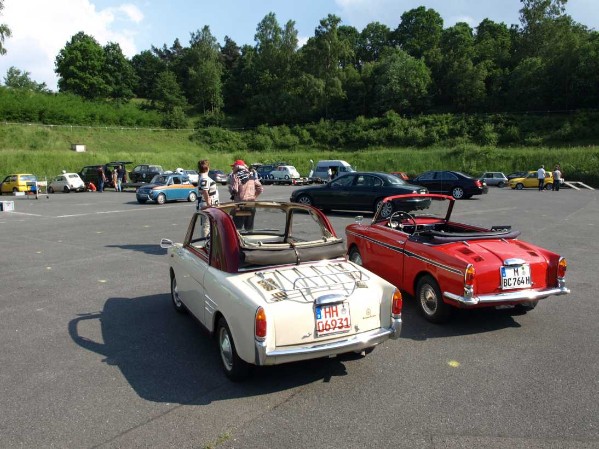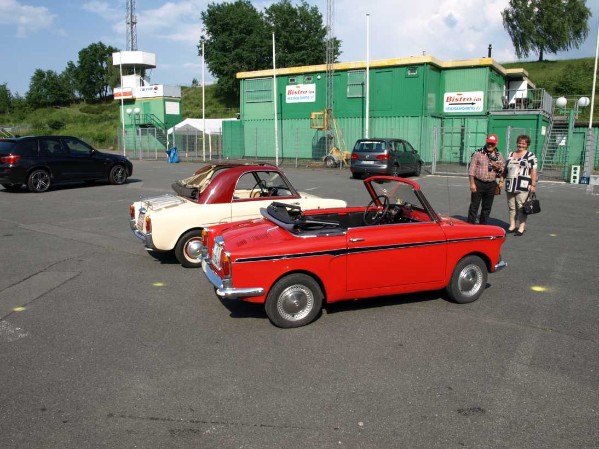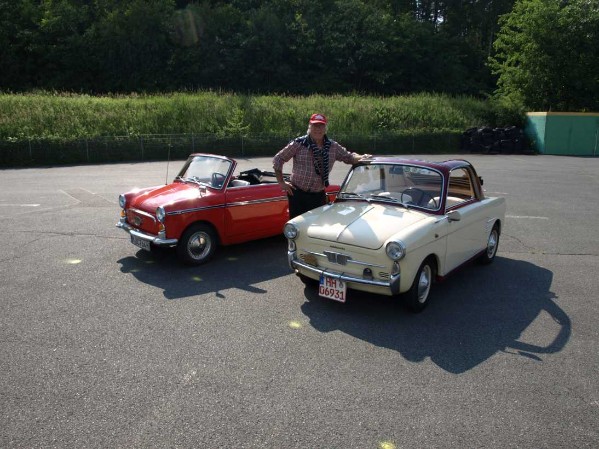 Saturday, 04.06.2016: Hamburg convoy, sightseeing by car.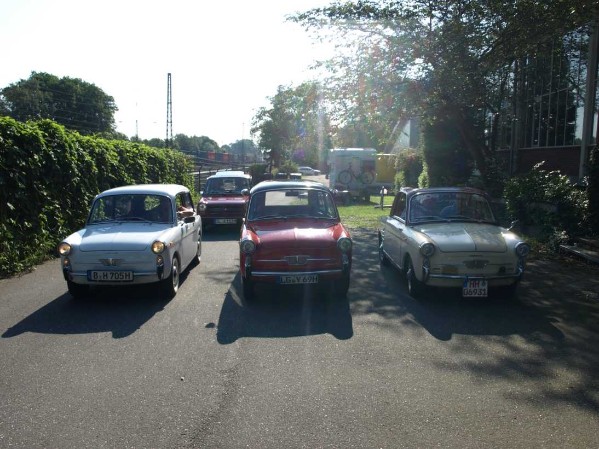 Meeting at the "Oldtimer Tankstelle Brandshof"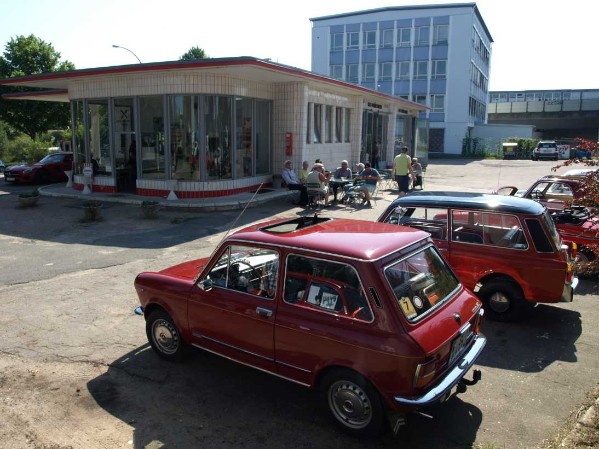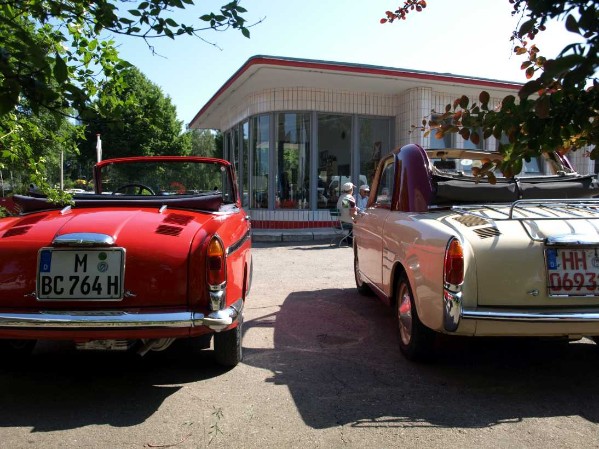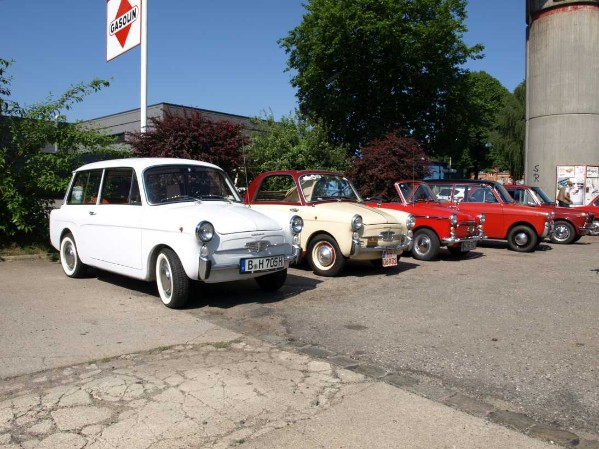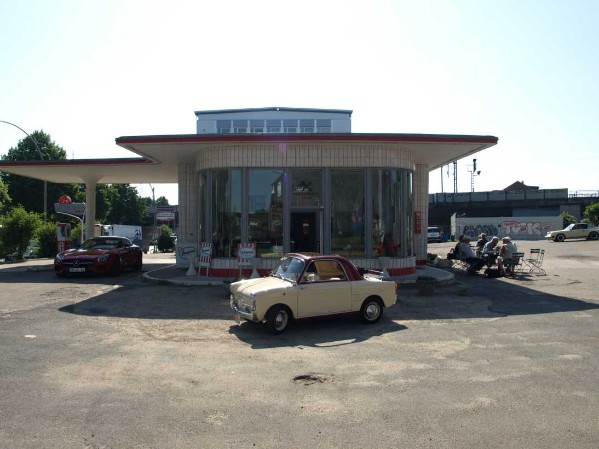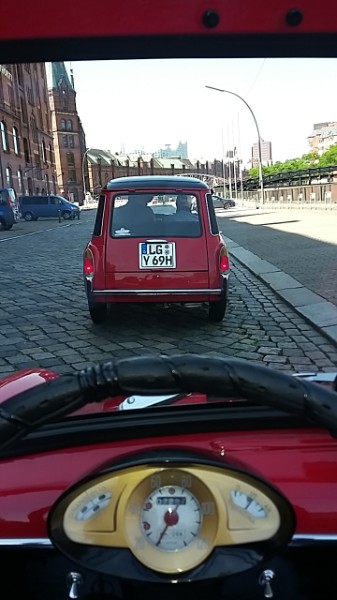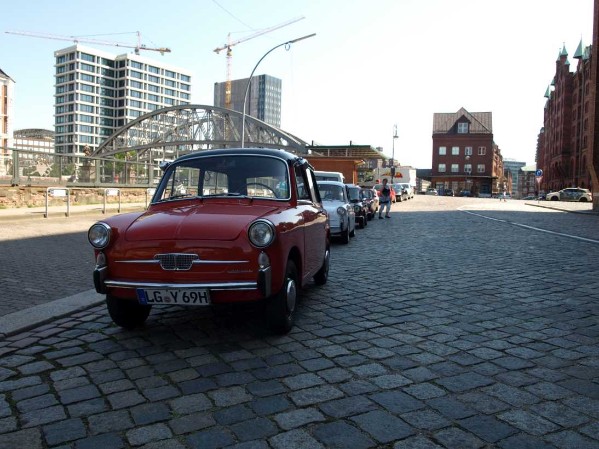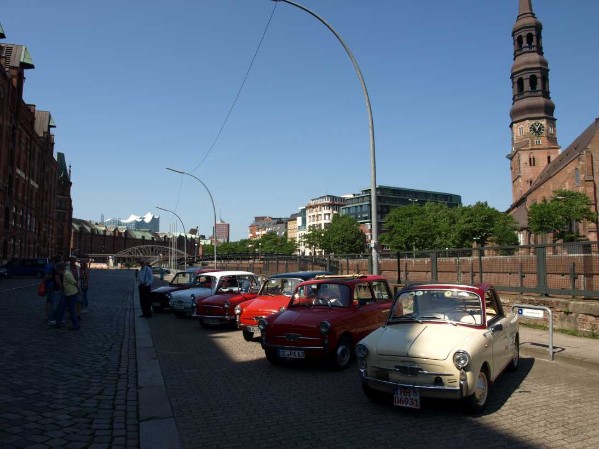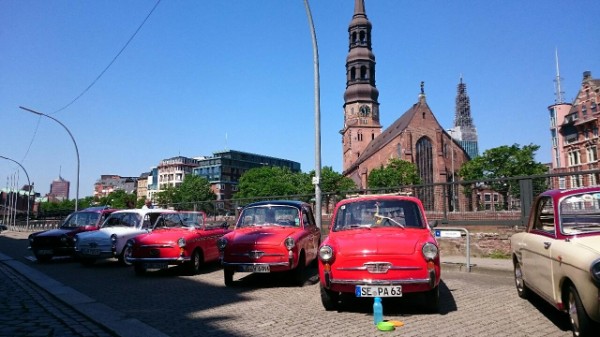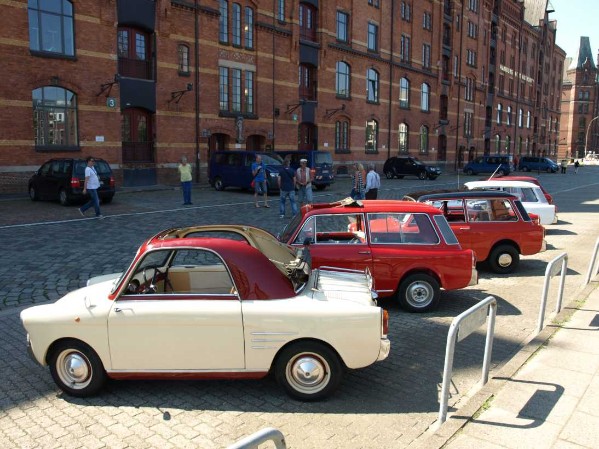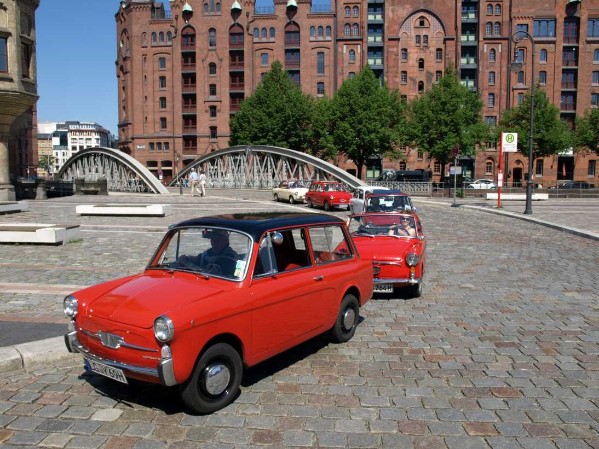 Lunch at Grande Mercato Andronaco (Bistro)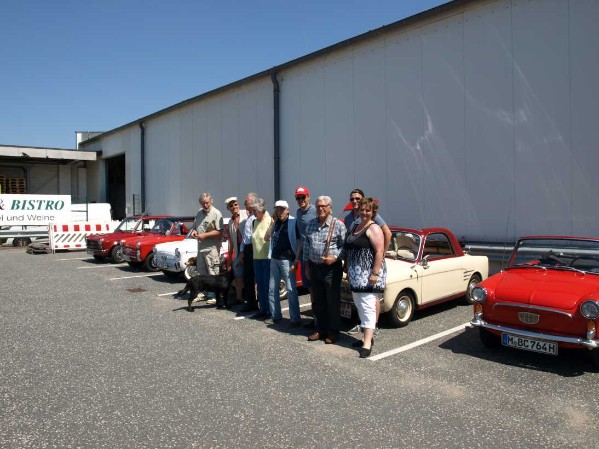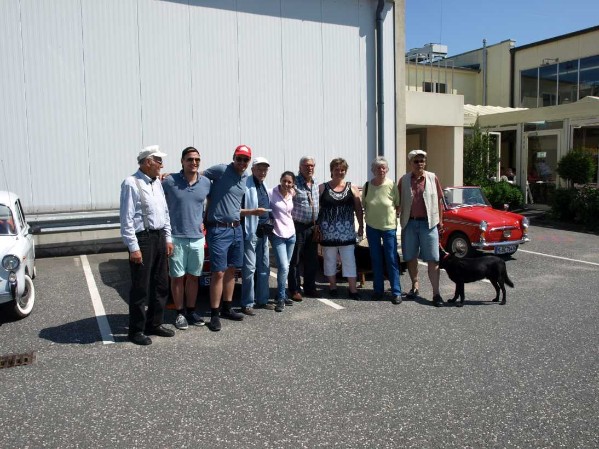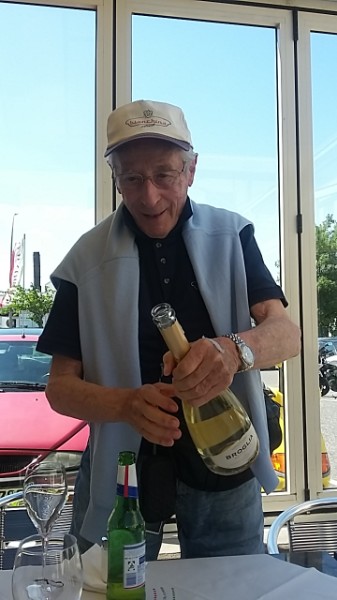 Birthday of Mr. Gastone Sgobbi (Bianchina Club)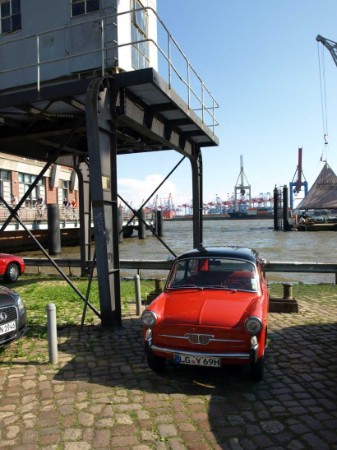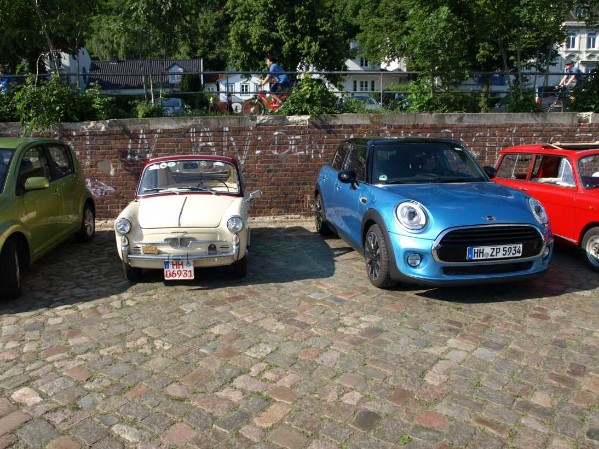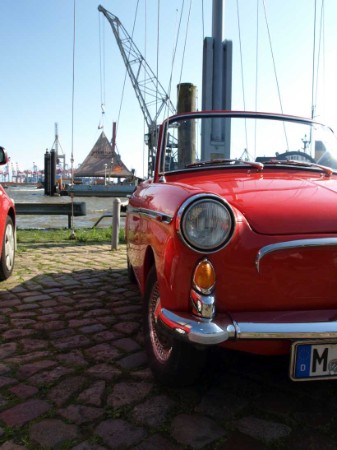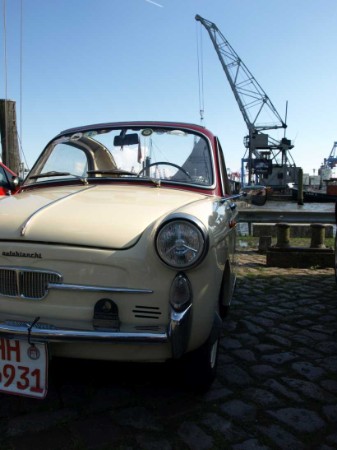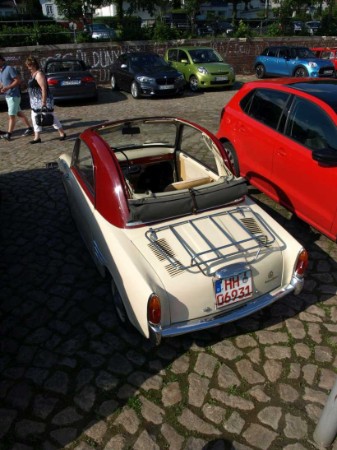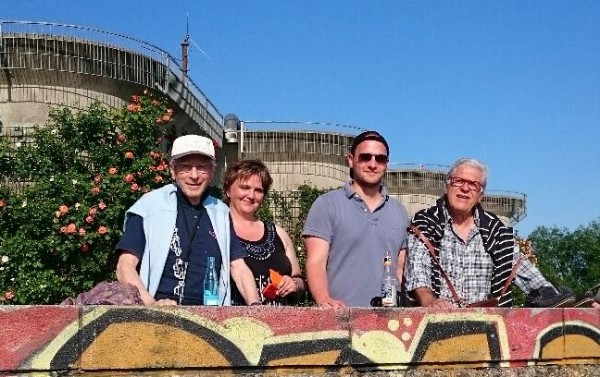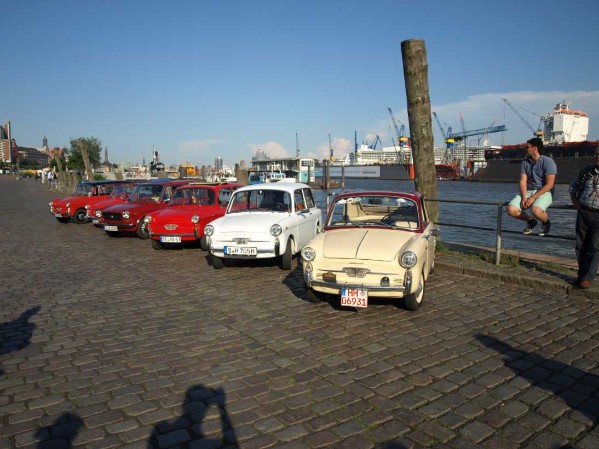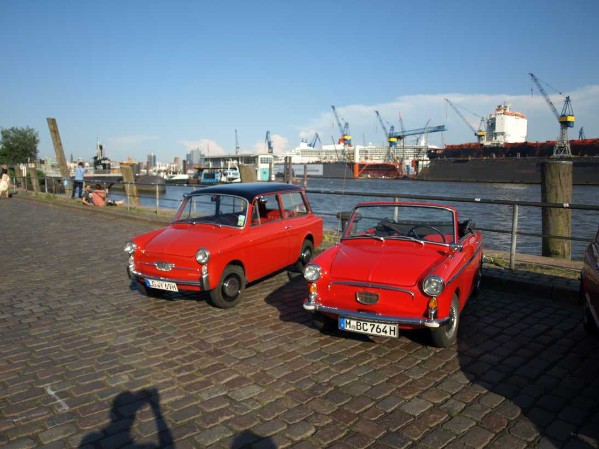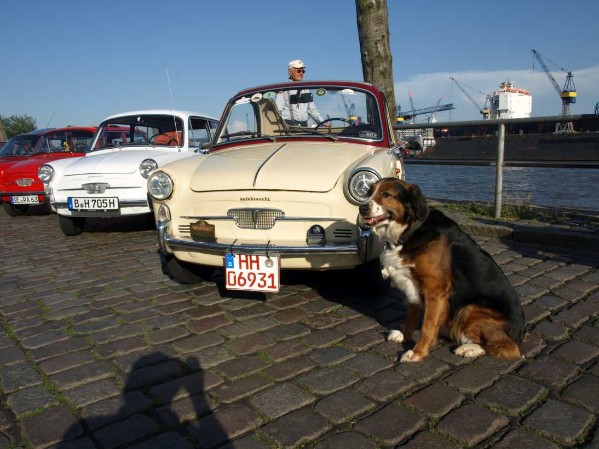 Dinner at Al Lido Restaurant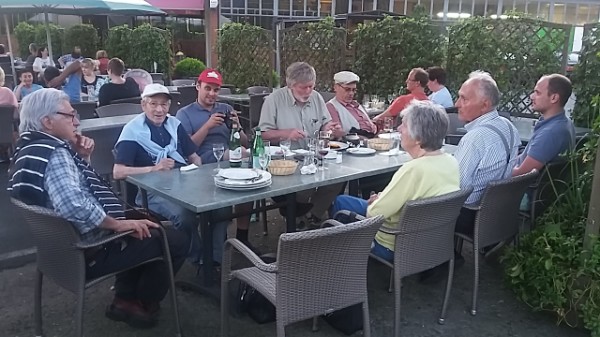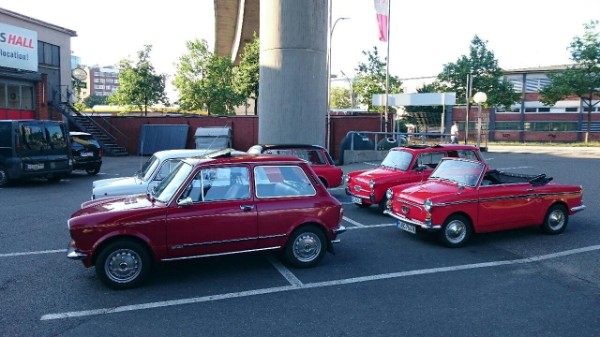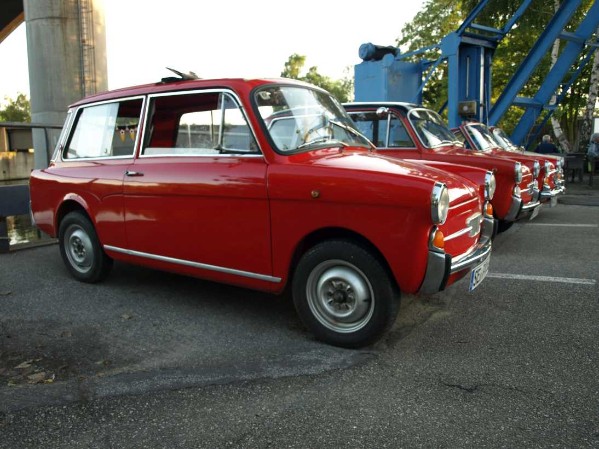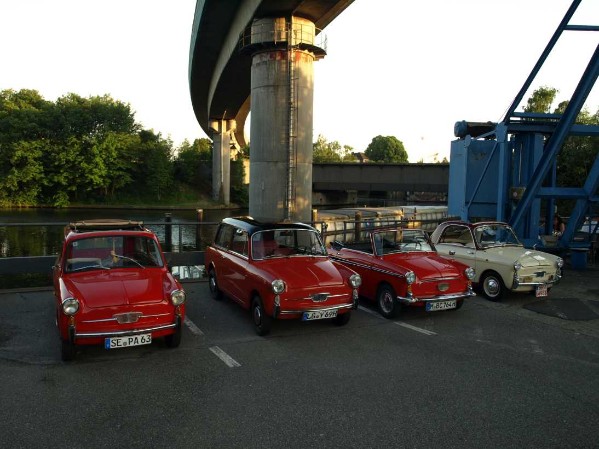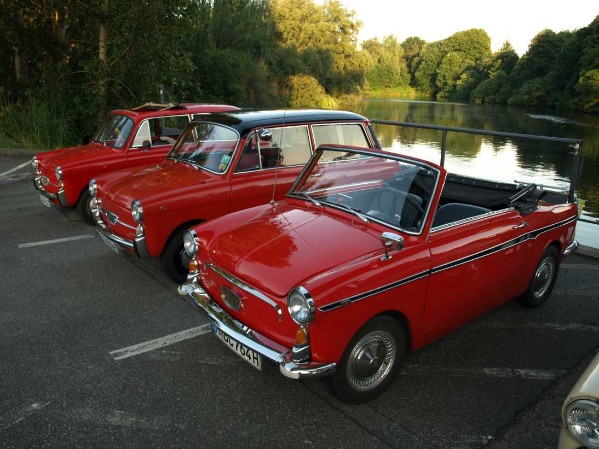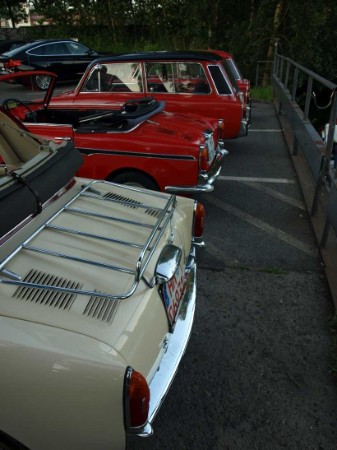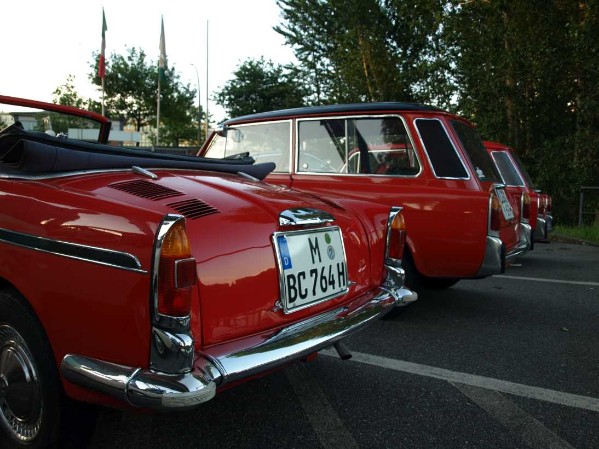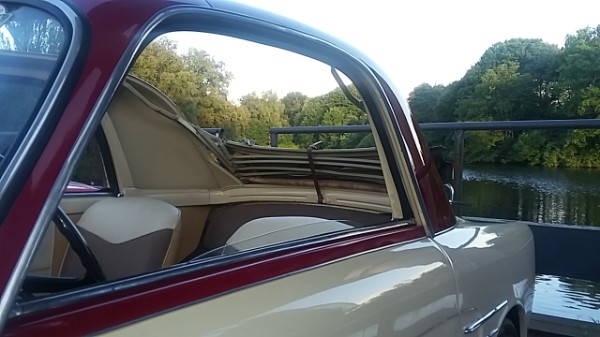 Vintage Car Show at Museum Kiekeberg, Presentation of the Bianchina Club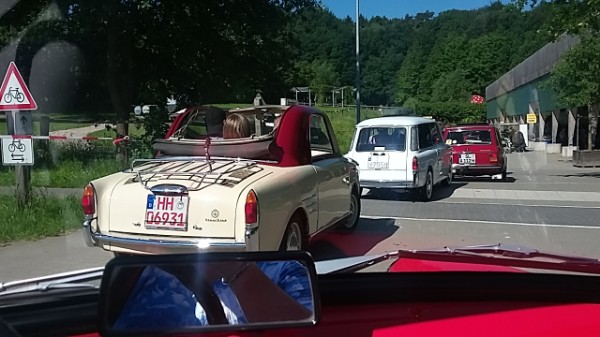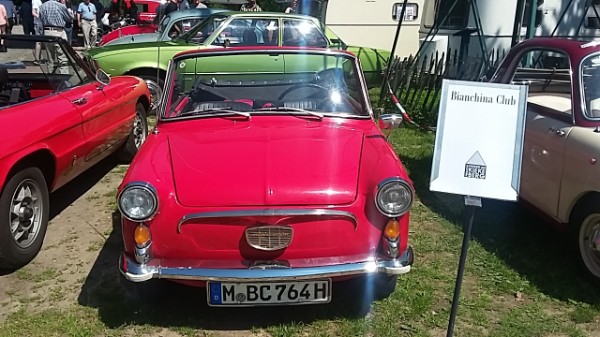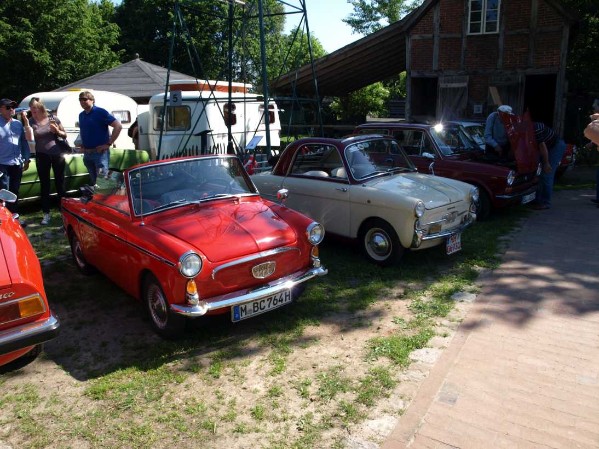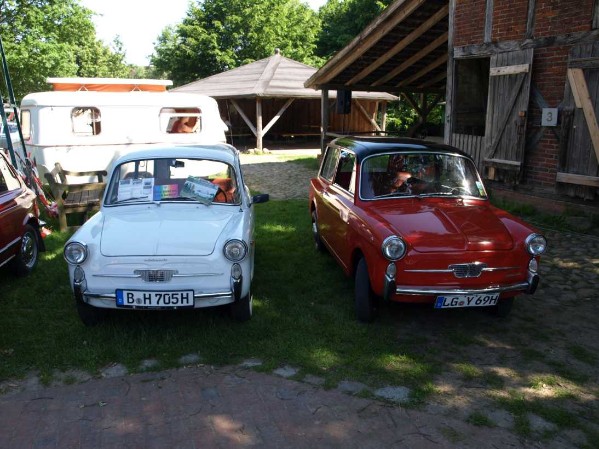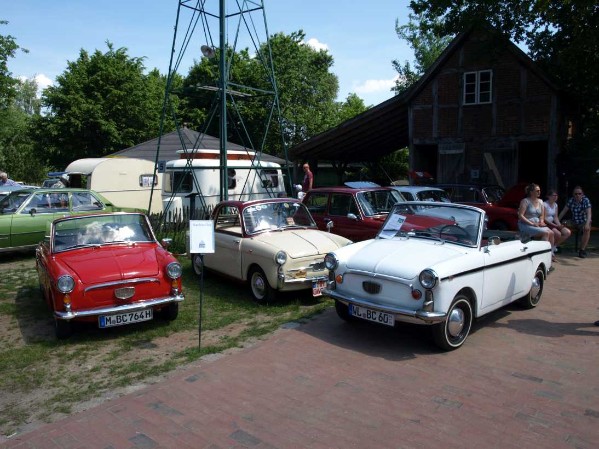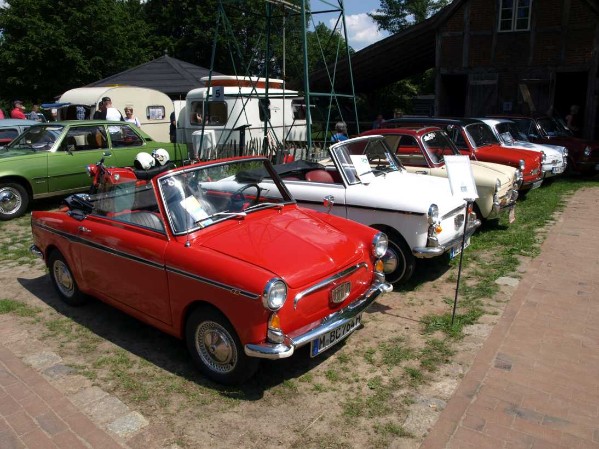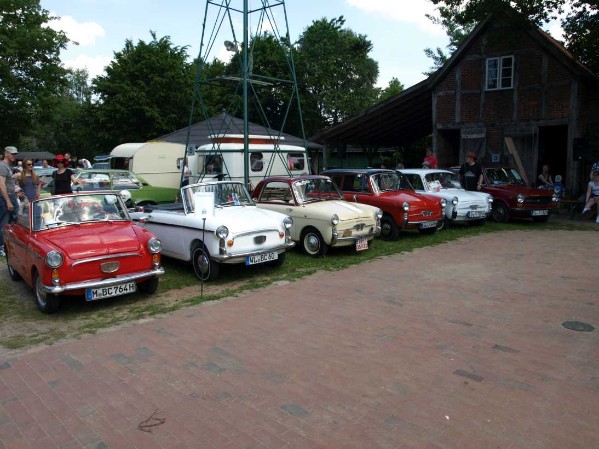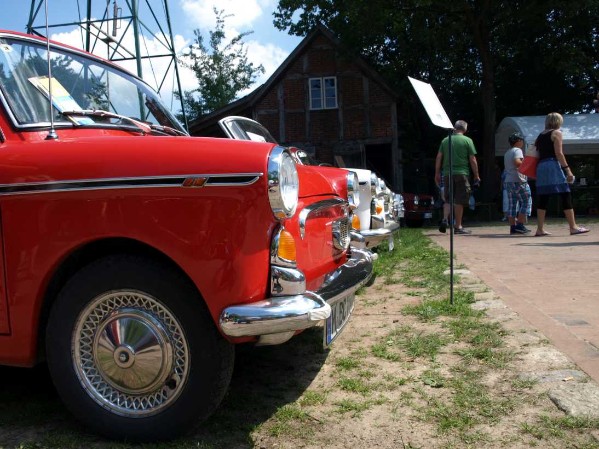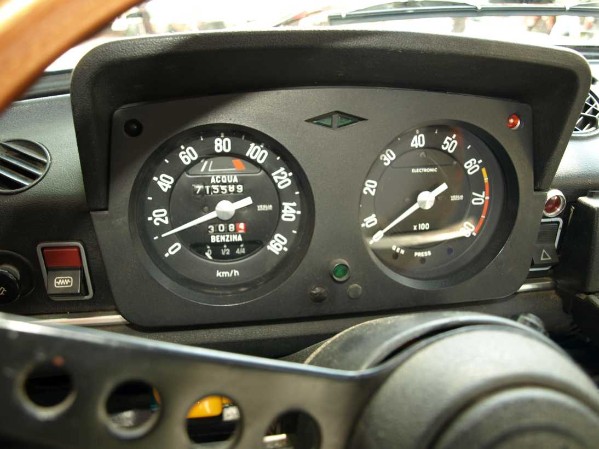 Autobianchi A112 with more than 700.000km!!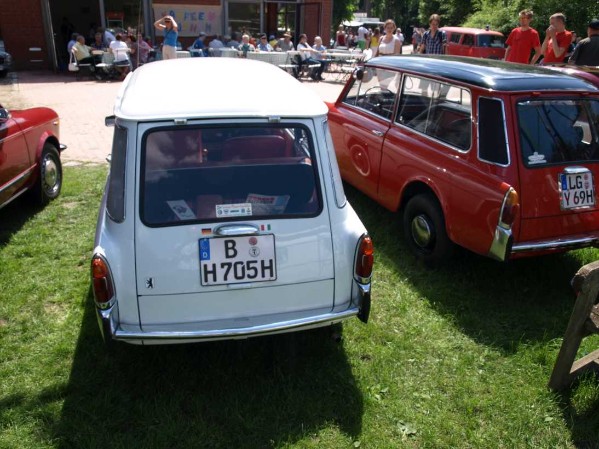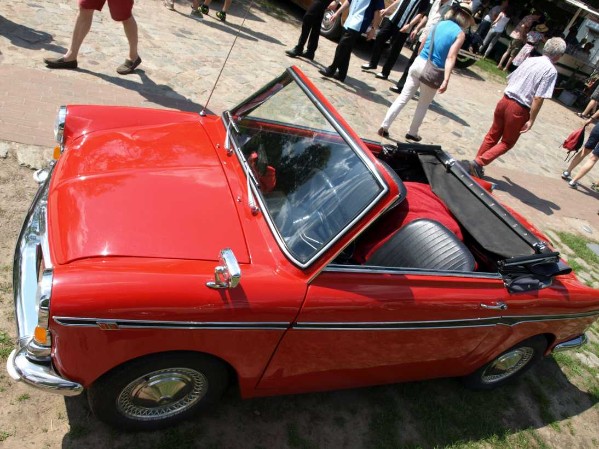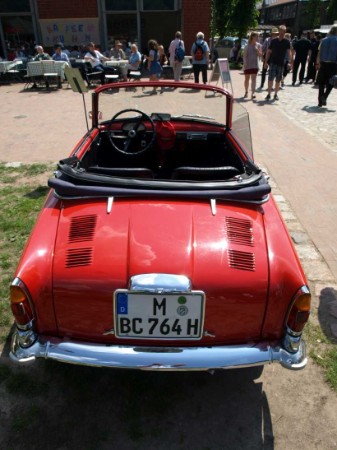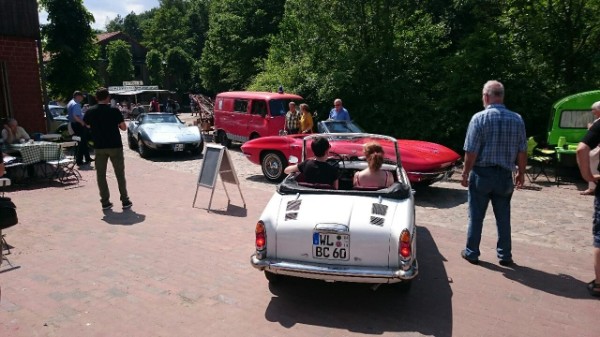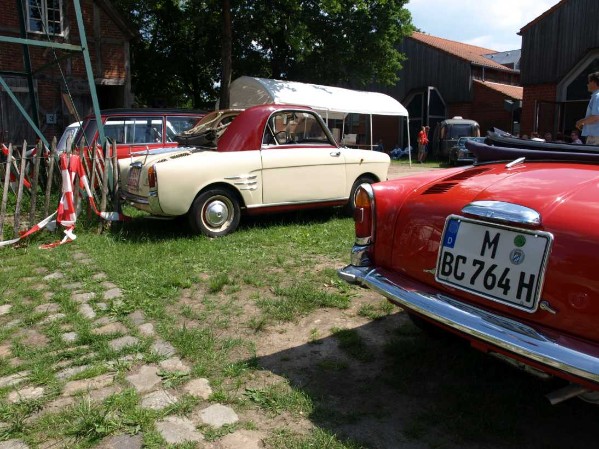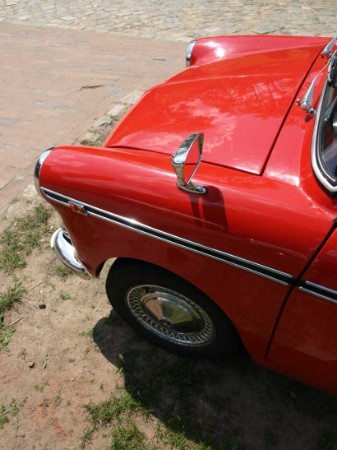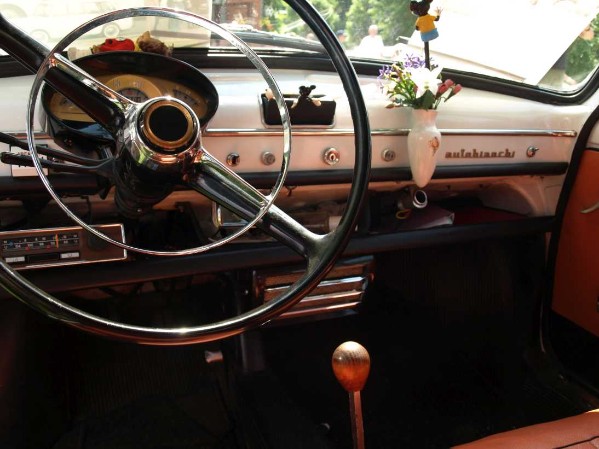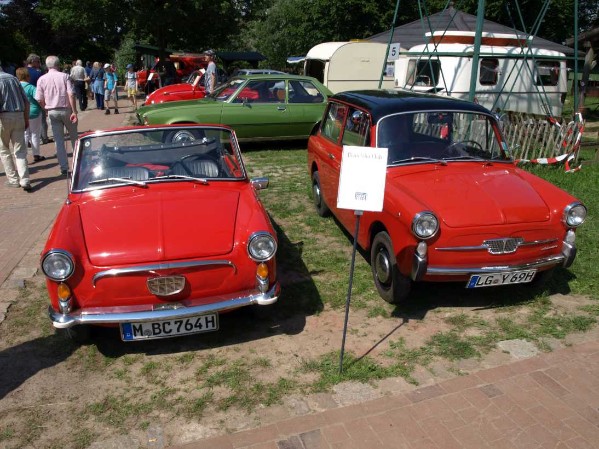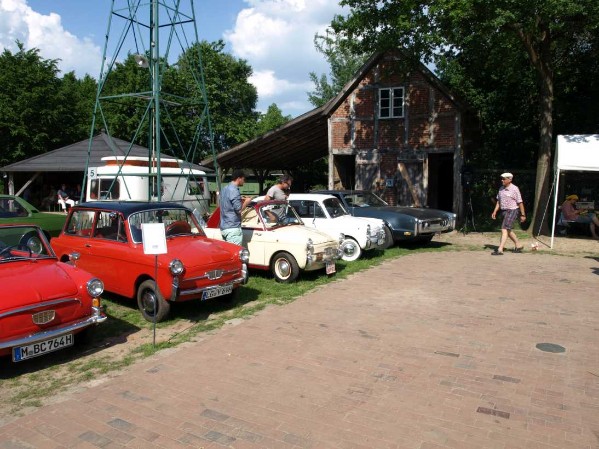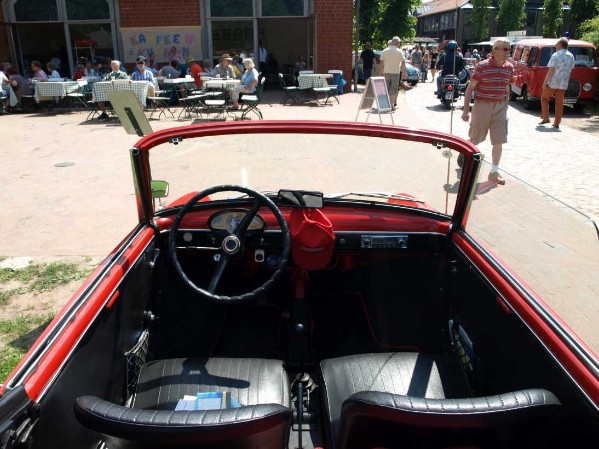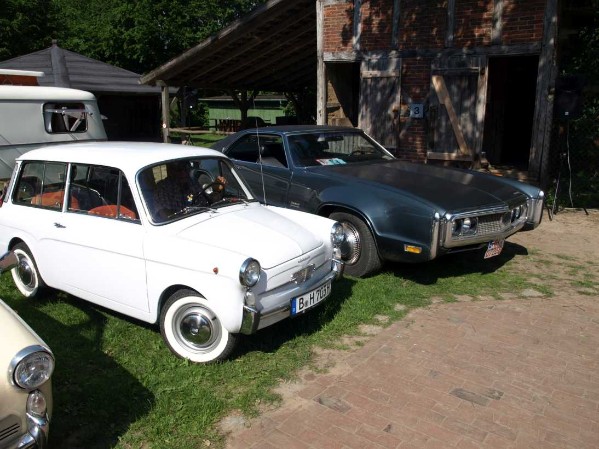 Photoshooting with Lucille